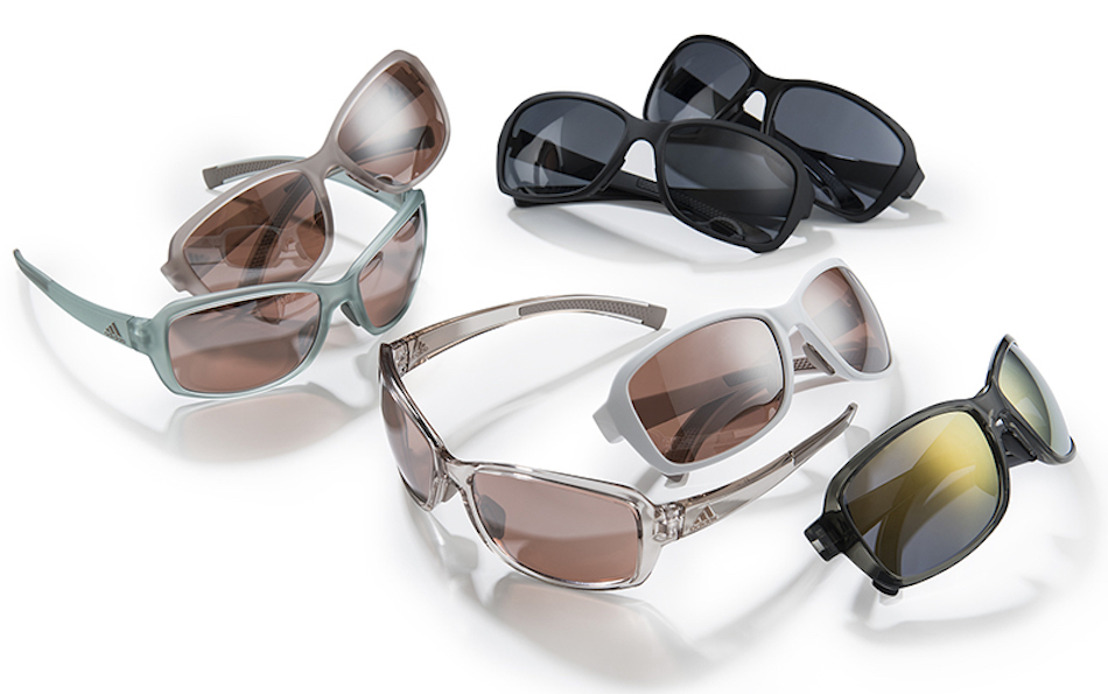 adidas sport Eyewear - Baboa SS17
Get the most out of the new jaysor and baboa
Thursday, February 9, 2017 — adidas Sport eyewear unveiled two new, sporty frames for people with an active lifestyle: the jaysor and baboa. Both glasses are suitable for everyday use and have many useful features.
Regardless of which sporting activity you might undertake, the versatile features such as the Double Snap Nose PadsTM or Traction GripTM connect securely to your face shape, how fast you move, how high you climb or how far you jump.
The light, flexible and unbreakable SPX® frames provide long-term comfort, without compromising on durability. In addition, the frame feels sturdier thanks to the quick-release HingeTM springs that can bend to avoid damage.
The qualitative, reflective 8-base Vision AdvantageTM PC lenses are available in different colours, absorb light perfectly and give a contrasting effect. Possibilities in lens tints include the own Light Stabilizing TechnologyTM adidas Sport eyewear to harmonize light fluctuations, in addition these models also have the basic lenses in their range.
The frames of the jaysor and baboa are also suitable for prescription lenses. These lenses are directly positioned into the frame or clip-ins to meet everyone's visual needs. While jaysor is suitable for both men as women, baboa targets specifically women thanks to its smaller form.